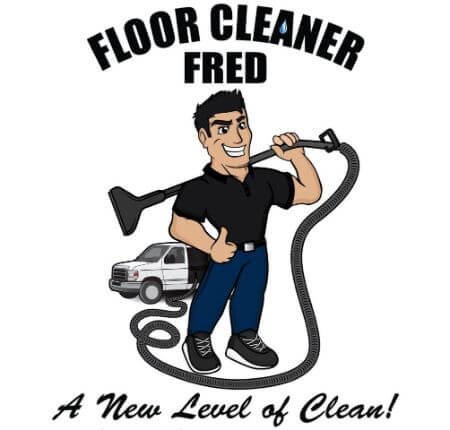 Local Business Description
Floor Cleaner Fred is a San Diego, CA based Carpet Cleaning and Floor Care company. Founded in 2019 by Sammy Balian, Floor Cleaner Fred is on a mission to help home owners and business owners in San Diego County restore their flooring to like new condition at reasonable rates. Each technician is fully trained and certified, Floor Cleaner Fred is also a Green company using only safe, non-toxic chemicals.
They are the ONLY company to call
What a great experience with Floor Cleaner Fred. On time, respectable and a hardworking team this family business is! I had my bedroom, living room and hallway carpets cleaned and they look incredible. Along with those rooms, they made my white vanity stool look brand new! Recommending to everyone with carpet cleaning needs. Thanks again Floor Cleaner Fred, I am one very happy customer that will definitely be returning!