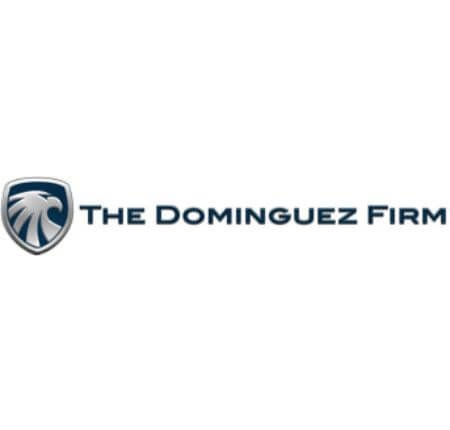 Local Business Description
The Dominguez Firm is a one of the most widely recognized and successful personal injury law firms in Greater Los Angeles. The firm counts on more than 100 professionals to collectively deliver unrivaled client service and results. With over half a billion dollars recovered for accident victims, The Dominguez Firm has championed the rights of Californians for over thirty years. The Dominguez Firm's sought-after trial attorneys have won multi-million dollar verdicts and results in serious injury and wrongful death cases. They have been recognized with prestigious awards and accolades by industry peers and lawyers' associations for their continuous success winning cases for individuals and families in need of outstanding legal representation.
This law firm is the best I've encountered so far.
This firm was great to work with. Very fast and understanding. Every time I called I was able to receive a update about my case and always had a polite conversation. I was able to get through my case with less stress then I anticipated. I will be sure to come back if I am ever in need of their services again.