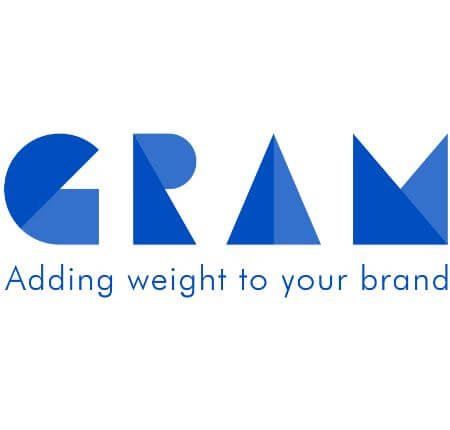 Local Business Description
Gram is an animation studio in singapore that produces explainer corporate videos and 2d animations for corporate clients to help them with video marketing.
They are great at work and at customer servicing too.
One of the finest animation services that I have found yet. Gram Pte Ltd understands the requirements and works on it creatively. They are highly professional at work. Impressed!