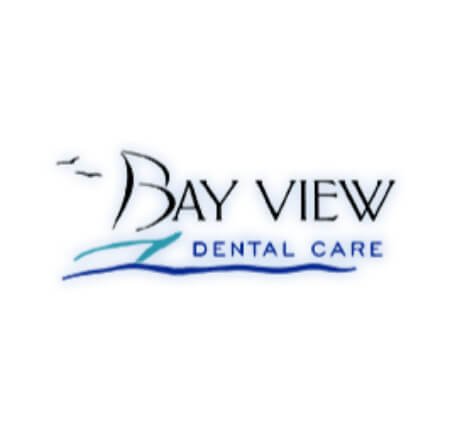 Local Business Description
Dental Clinic provides general and cosmetic dentistry services including dental implants, veneers, and root canals to South Milwaukee patients. English, Polish, Croatian, & Russian spoken.
Great service!
It is definitely a five-star facility! I came in here with a terrible tooth pain, and they figured that one of my teeth needs to be removed. Everything was outstanding during my visit. They took care of me the same day and I didn't feel a thing! Very professional service. Thank you!