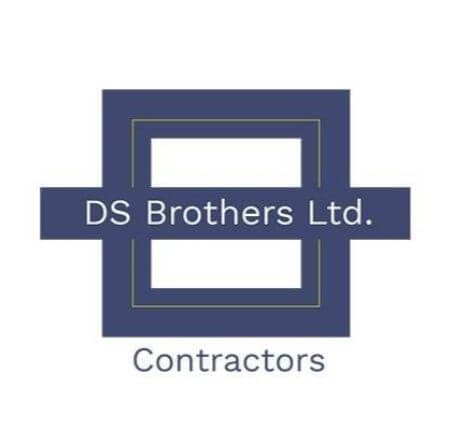 Local Business Description
Are you looking for a highly qualified team of building contractors in Middlesex to work on your next project?
We have a mission, which is to provide the residents of Middlesex with a no hassle building service where all work exceeds expectations, meets deadlines and offers excellent value for money. We work very closely with our clients to ensure complete customer satisfaction.
Very impressed, highly recommended.
DS Brothers Ltd team did a great job replacing our roof and repairing our siding. They was polite and communicative throughout the process. The crew arrived when they said they would and cleaned up nicely. Everything looks great, and the pricing was competitive as well. We were very pleased with DS Brothers Ltd!