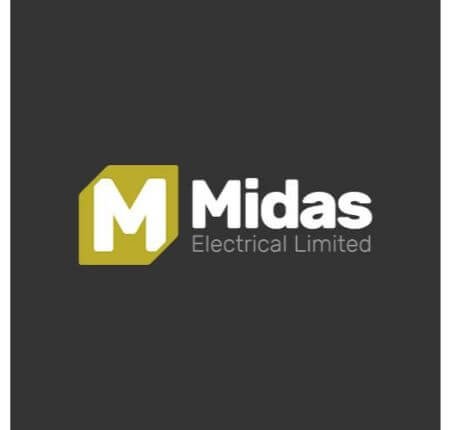 Local Business Description
At Midas Electrical Ltd, we know just how important electricity is to your home or business. Electricity runs everything from the heating in your building to any computers or TVs, and it is vital to the running of your property. With over 50 years of experience in the electrical trade, at Midas Electrical Ltd, we can undertake any electrical installation or repair project anywhere in Essex and the wider area.
I had a very good experience with this company today.
Midas Electrical Ltd was awesome. Just moved into my first condo and anything electrical scares me. Midas Electrical Ltd fixed my broken light switch and told me what was wrong with my outlet. I look forward to using Midas Electrical Ltd in the future to fix the outlet problem. Thank you!