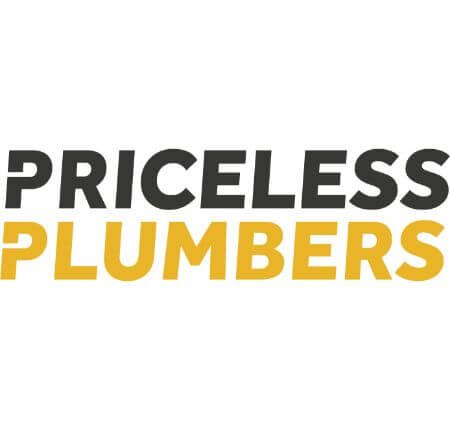 Local Business Description
Priceless Plumbers have been providing the people of Oxfordshire with a wide range of customer focused plumbing services for many years!
They helped a lot for our plumbing work. Great experience.
This is my first experience having to replace my water heater. I'm going to have a new and updated water heater system. They are very professional, prompt, friendly and is answering all of my questions. Thanks to Priceless Plumbers for making it happen today.